State Wildlife Action Plan Receives Federal Go-Ahead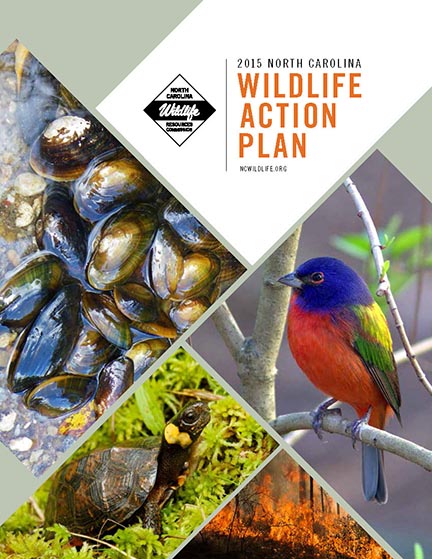 The N.C. Wildlife Resources Commission recently received approval from the U.S. Fish and Wildlife Service for the 10-year update of the North Carolina Wildlife Action Plan ­— a comprehensive document that identifies the state's Species of Greatest Conservation Need and conservation priorities for fish and wildlife species and their habitats through the next decade. The Wildlife Action Plan is posted on the Commission's website (www.ncwildlife.org/plan).
Over the last three years the Commission led a comprehensive review and revision of the 2005 Wildlife Action Plan with partners from state and federal agencies, conservation organizations and citizen stakeholders. The current version describes the threats facing Species of Greatest Conservation Need and their habitats and recommends measures to address current and emerging threats through 2025, when the plan will be revised. Implementation of these recommendations will help prevent the need to list species for federal protection under the Endangered Species Act.
 Read the full NC Wildlife Resources Commission press release here
Contact: